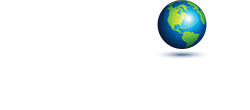 ACF is an international investment bank specialising in selling, buying, fundraising, and pre/post deal services for businesses in content creation, intellectual property, and international distribution. With offices in London and Los Angeles, our team have completed nearly 100 deals globally with a total deal value over $5 billion and are regularly honored by Variety Magazine in its annual Dealmakers Impact Report.
The teams' transactions include the sale of Bear Grylls Ventures to Banijay, Top Gear to BBC Worldwide, Ultimate Fighters' Pilgrim Studios to Lionsgate, Bake Off's, Love Productions to Sky, fundraising from Channel 4 for online content specialist, Barcroft Media, investment from Private Equity firm Lloyds Development Capital for Plimsoll Productions, acquisition finance from Barclays, Sun Trust and RBS for Pawn Stars producer, Leftfield Entertainment and the subsequent sale of Leftfield to ITV plc.
If you are thinking of selling your company, buying a business, or fundraising and would like to discuss options with the team, please contact Laura.Cutter@acfib.com or call + 44 (0) 207 467 9600.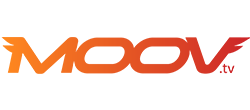 Established in 2000, MOOV provide live graphics and creative innovation to broadcasters and production companies worldwide. We are BT Sport's in-house graphics partner and have partnered with them on various projects including the first ever UK UHD sport production, HDR trials and live VR360 content, including the Champions League final.
We develop all of our graphics control software in-house and we work with a wide range of technologies and partners, including onscreen graphics, Augmented Reality, large-scale videowall productions and VR360.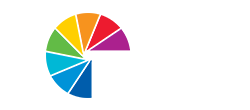 At NEP UK, we provide cutting-edge, comprehensive broadcast solutions backed by a seasoned team of technical and logistics experts. Our team was formed when two of the country's premier broadcast facilities proviers, Visions and Roll to Record, joined NEP in 2006.
We have kept growing with the addition of NEP Cymru, Bow Tie Television, and OBStv.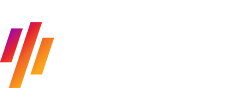 Stats Perform is the market leader in sports tech providing the most trusted sports data and the latest advancements in applying AI and machine learning to deliver a more engaging broadcast, media and fan experience.​
Leveraging the richest sports database, Stats Perform enhances sports competition and entertainment through machine learning and computer vision to create advanced predictions and analysis – be that for digital and broadcast media with differentiated storytelling, tech companies with reliable and fast data to power their innovations, sportsbooks with in-play betting, integrity services for rights holders, or teams with first-of-its-kind AI analysis software.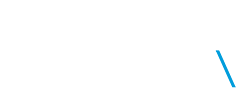 Timeline is the industry's leading authority on shared server systems and specialises in the delivery of IP Director networks. We have a proven ability to cope with the challenges of projects of any size, from installing systems on outside broadcasts to designing and building permanent installations for clients.
Timeline has also designed and built studios for the likes of BT Sport in the Queen Elizabeth Olympic Park and Racing TV at Ealing Studios.
Engage with our Audience
Sponsoring the Broadcast Sport Awards provides a unique opportunity to showcase your products and services to a targeted audience of senior executives working in sports production and broadcasting.
Complete the form to request more information about sponsoring the awards and we will be in touch to discuss further.