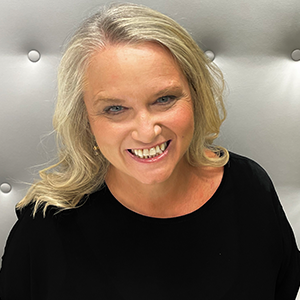 Jo Ormston
VP, Business Development Director
Jo Ormston is a highly skilled broadcast professional with over 25 year's experience developing & delivering global sports programming.
In addition to having worked at a senior level for Broadcasters, Host Broadcasters, independent production companies and for an International Sporting Federation, Jo has built 2 x production businesses from scratch, OrchestraBlue & North One Australia, whose clients included HBS, Tennis Australia, EXPO 2020 & Red Bull Media House.
Highlights from Jo's career include launching UEFA Champions League on BT Sport as well as being Project Director for the UEFA Champions League Final, Cardiff 2017, being Head of Production for the World Rally Championships for North One Television as well as holding key leadership roles at multiple Olympic Games & FIFA World Cups.
Jo joined IMG in 2021 as VP – Business Development Director working along side Barney Francis & Stephen Cook.