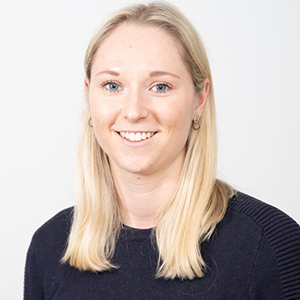 Emily Wilford
Head of Marketing
Emily Wilford is Head of Partner Marketing at BASE Media Cloud, a managed cloud solution service that provides media companies with centralized cloud storage integrated with media software tools. Working across multiple industries including sports, online video, broadcast, advertising, gaming, education, and space tech, Emily manages all partner, vendor, and sponsor marketing activities.

A graduate of the University of Birmingham with a BSc in Business Management, Emily is vastly experienced in digital content creation and audience management. Having begun her career at the Football Association, working in the women's football marketing department, Emily joined Grabyo, a cloud video production service, where she rose to become Senior Marketing Manager within 18 months.

Emily is a member of the Norwich City Football Club Supporter Panel, working with the club in a constructive and transparent manner to address both club and fan challenges for the 21/22 and 22/23 seasons.