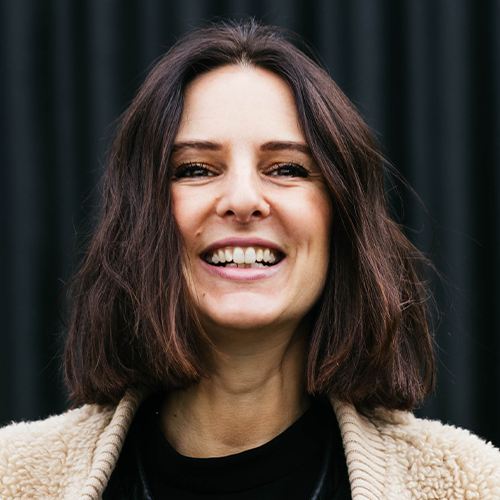 Charlie Copsey
Founder and CEO
,
Underground Fan Club
Charlie is a producer from the media and broadcast industry. She has produced documentary, drama, sport, comedy and entertainment programmes for podcasts, radio, TV, digital and social platforms and events, in collaboration with some of the UK's biggest networks and brands.
She is a long-time producer on the award-winning BBC 5live sports entertainment programme 'Fighting Talk', a show that is often found at the top of the sports podcast charts.
Charlie is the CEO and founder of the Underground Fan Club, a company collaborating with brands to create original, entertaining, talent-led content that engages fans with a shared passion for sport, fitness or lifestyle.